137 inexpensive, handmade holiday gift ideas, part 3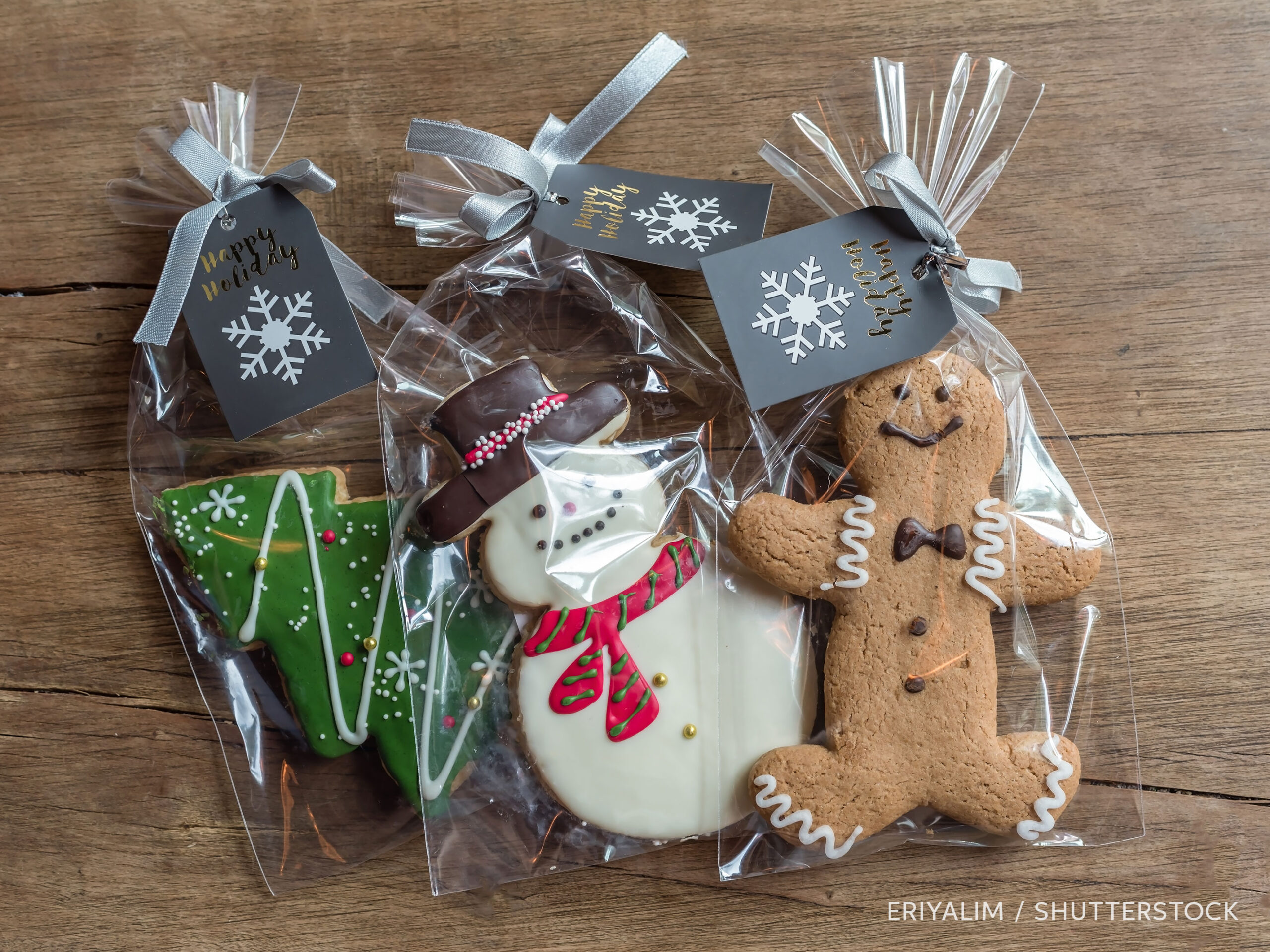 Anyone who knows me, knows cooking is not my specialty. That's why I'm not one of those bloggers who takes a picture of whatever masterpiece she made for dinner and shares the recipe. I can, however, bake quite well. Maybe it's because I'm good at following the directions in a recipe. Anyway, food of (almost) any kind makes great gifts. Here's a sampling of ideas. (This post contains affiliate links. If you use these links to buy something, I may earn a small commission. You can read my full disclosure here.)
Originally published August 30, 2010. Updated September 20, 2020.
Part 1: Home & garden crafts
Part 2: Christmas-themed crafts
Part 3: From the kitchen
Part 4: Handmade stationery, albums & calendars (coming soon)
Part 5: Themed gift sets (coming soon)
Part 6: For children (coming soon)
Part 7: Media & services (coming soon)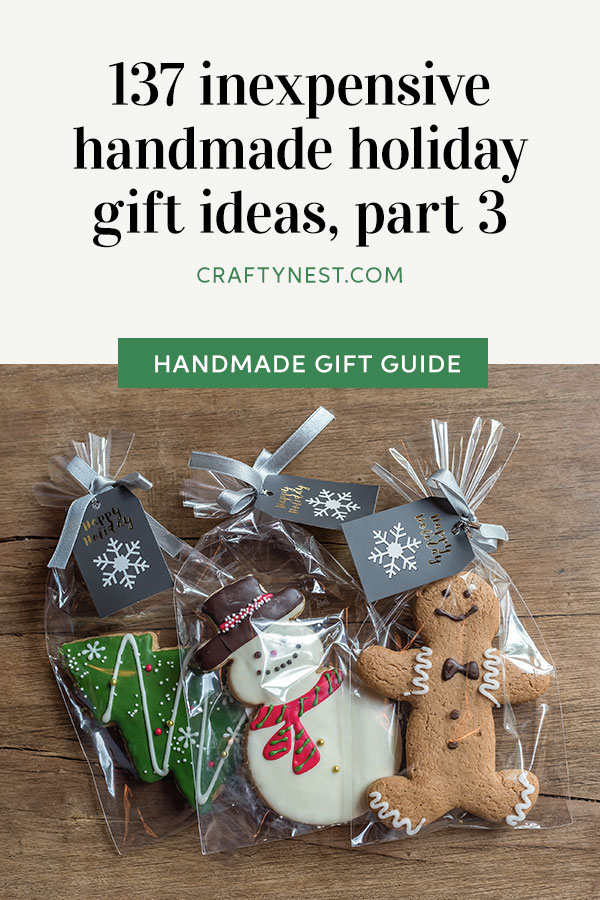 Reader Gallery
Made this project? Email your photo(s) to monica (at) craftynest (dot) com, and I'll share your version here!